Zephyr released Monday!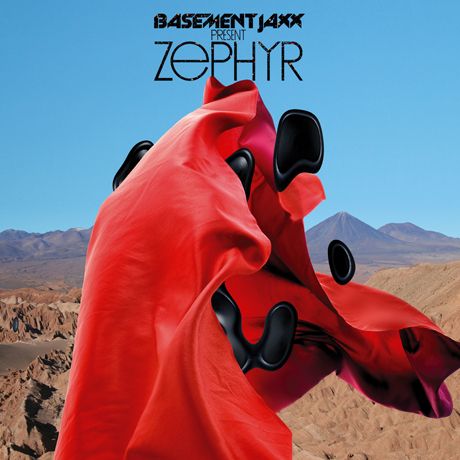 Basement Jaxx present Zephyr, available as a download from Monday 7th December to coincide with their nationwide tour. The album will also be available to purchase at the shows. Available to download
here from Monday 7th December.
Zephyr is described by Basement Jaxx as "a Soundscape". The original idea for the recent album "Scars" was to make a double album – one CD of the ambient, ethereal & mellow side of the Jaxx output and the other comprised of their more traditional floor fillers. In the end, the band decided to release "Scars" as a stand alone album but wanted the "soundscape" to be available shortly after.
The tracks on "Zephyr" were recorded over a two year period in Berlin, New York, London and Bath and feature guest appearances from legendary Ethiopian musician, Mulatu Astatke, and New York jazz vocalist Jose James.